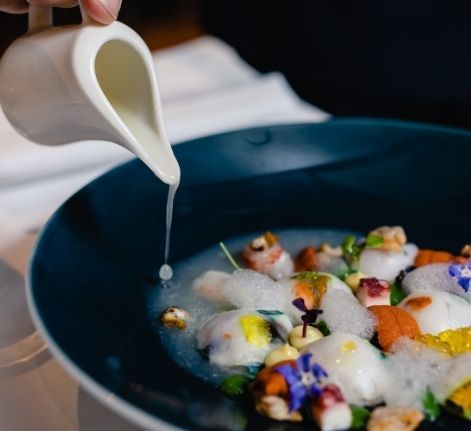 A vibrant urban oasis in the heart of San Siro, Silene Bar & Restaurant is a unique local destination for people to come together, share food, drinks and stories to embrace this spirit of joy and conviviality.

Luminous and versatile, Silene Bar & Restaurant offers all day dining menus with a hand-crafted selection of northern Italian cuisine and grab-and-go options. Overlooking the green areas surrounding the hotel, it sets an ambience for a moment of relaxation around the clock, from early morning breakfasts until after dinner drinks.
Opening Hours

Silene Restaurant

Breakfast: 7 AM - 11 AM

The Restaurant area will be available for Club Lounge Service from 6 PM until 8 PM.

Silene Bar

7 AM - 4.30 PM

The All Day Dining Menu will be available at the Silene Bar until 4.30 PM, then the service will be moved to El Patio del Gaucho until 8 PM.